Guide
Guide sections
Resolving Family Conflicts:
ISS Guide to International Family Mediation
Full Version of the Guide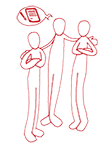 Section 1: About International Family Mediation
• What is International Family Mediation?
• Can a mediator decide who is right or wrong?
• Is what I tell the mediator kept confidential?
• How much does mediation cost? Who pays the fees?
• My ex refuses to go to mediation. Is mediation possible?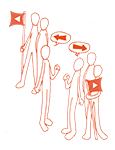 Section 2: For Which Conflict and When Mediation Can Be Used
• What kind of problems can mediation help me to resolve?
• Do courts and administrative authorities know about mediation?
• Can I call in mediation services after a court judgment?
• I do not have access to my children anymore. Can mediation help me?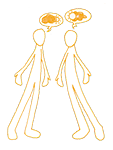 Section 3: Reasons for Choosing International Family Mediation
• What are the advantages of going for mediation?
• Why should I go for mediation if we already have lawyers who are helping us?
• My ex does not accept or understand how things happen in my culture...
• I am worried that my partner might take our children abroad and not bring them back. Can mediation help?
• How can we talk to each other in mediation sessions if we cannot do so outside them?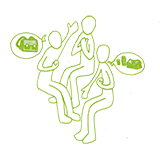 Section 4: How International Family Mediation Is Carried Out
• How can the mediation be carried out if we do not live in the same place?
• Can my children participate in the mediation?
• Can I have a discussion with the mediator alone?
• Can I bring a friend or someone to help me in the mediation?
• Can we have two mediators?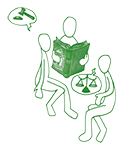 Section 5: International Family Mediation and the Law
• Will my rights be respected during mediation?
• Does an agreement resulting from mediation have legal standing?
• What happens if mediation does not result in anything concrete?
• Will the mediated agreement have legal effect in another country?
• Do we have to suspend the legal proceedings in order to go for mediation?
• Will a mediator also give legal advice?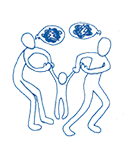 Section 6: Wrongful Removal or Non-return of a Child
• I retained my children in my home country and I'm afraid to go back. What can I do?
• How can mediation help me get my child back?
• Is it ever too late for mediation?
• I have the impression that mediation is weaker than a judicial procedure…
• Will mediation work if the contact between myself and the children has been completely cut off?
• My ex has taken the children and refuses to communicate. How can the mediator reconnect us?